Freedom
River Sticks
Looking In Looking Out
Outdoor Lifestyle
Outdoor Lifestyle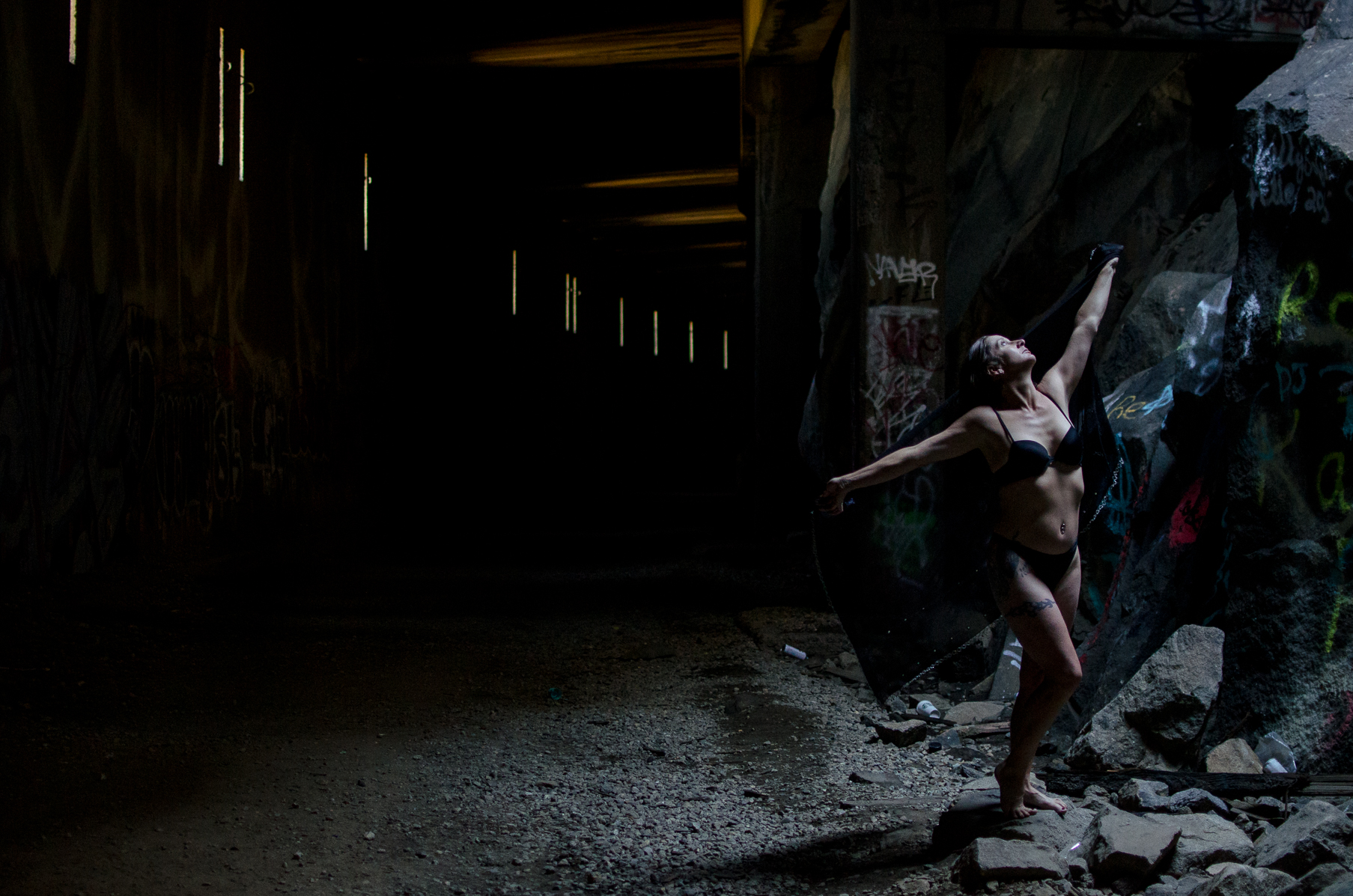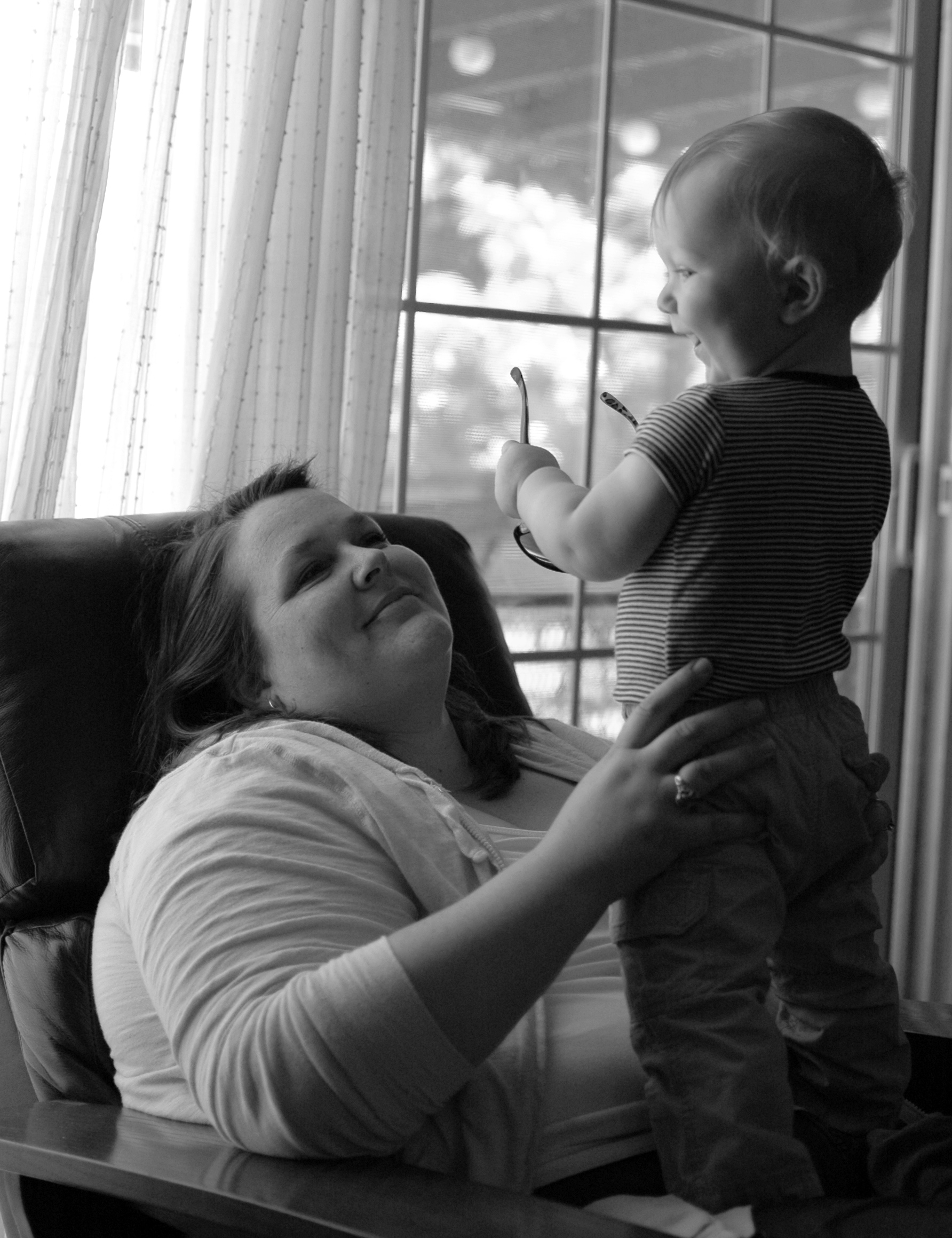 A Boy and His Dog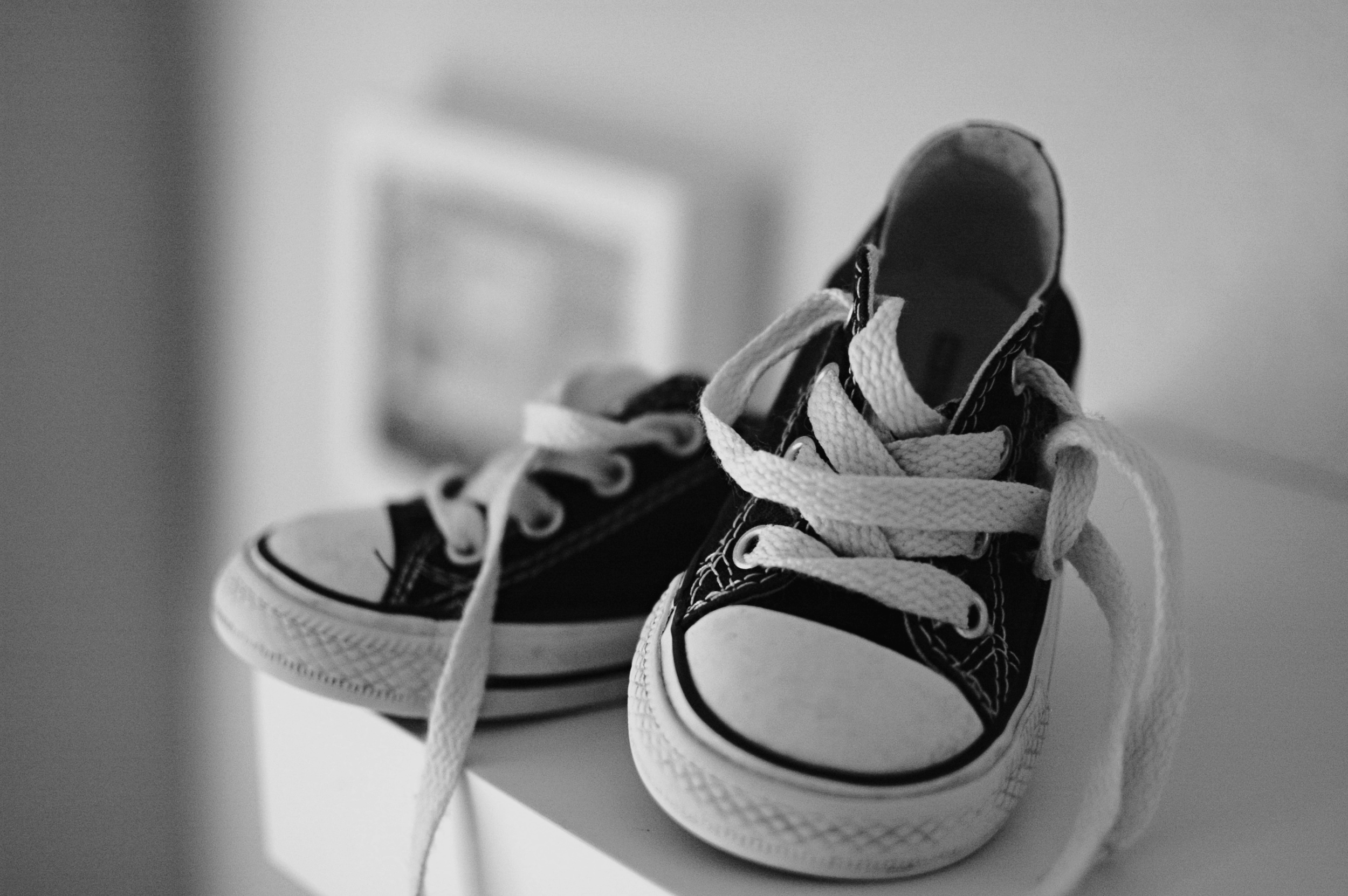 Laces
By Any Other Name
Chocolate Storm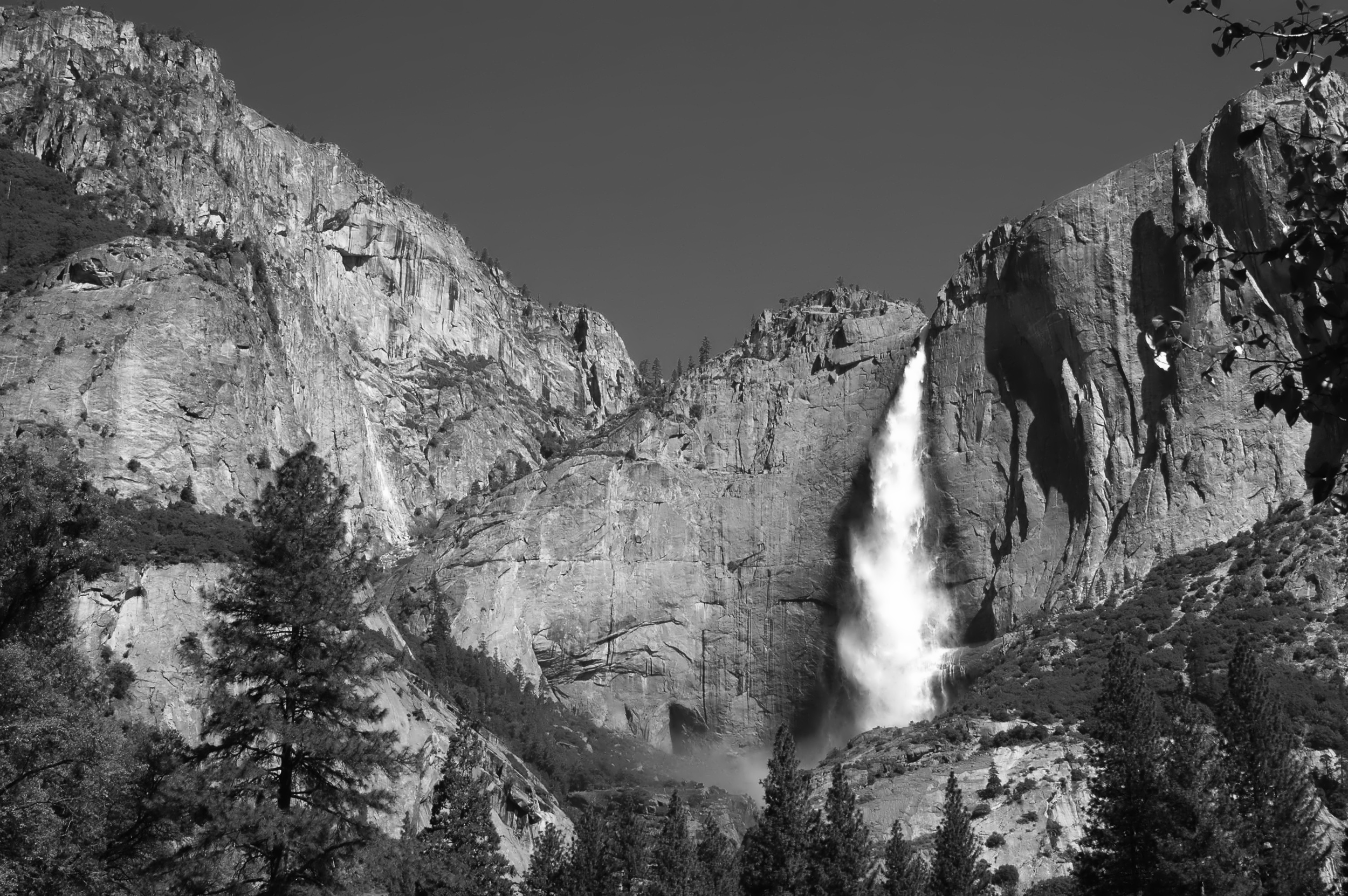 Upper Yosemite Falls
Fallen Log
Clouds Over Half Dome
Sun On Water
Air America
Sailing Away
Castle View
Rainbow Falls
Sprinkles
Fire Light
Just Beans
Cup O' Joe
View From Alcatraz
Alcatraz Electrical Panel
Sunrise Golden Gate
San Francisco Sunrise
Freedom
River Sticks
Looking In Looking Out
Outdoor Lifestyle
Taken above Emerald Bay, Lake Tahoe, CA.
Outdoor Lifestyle
The trail to Eagle Lake, Desolation Wilderness, CA.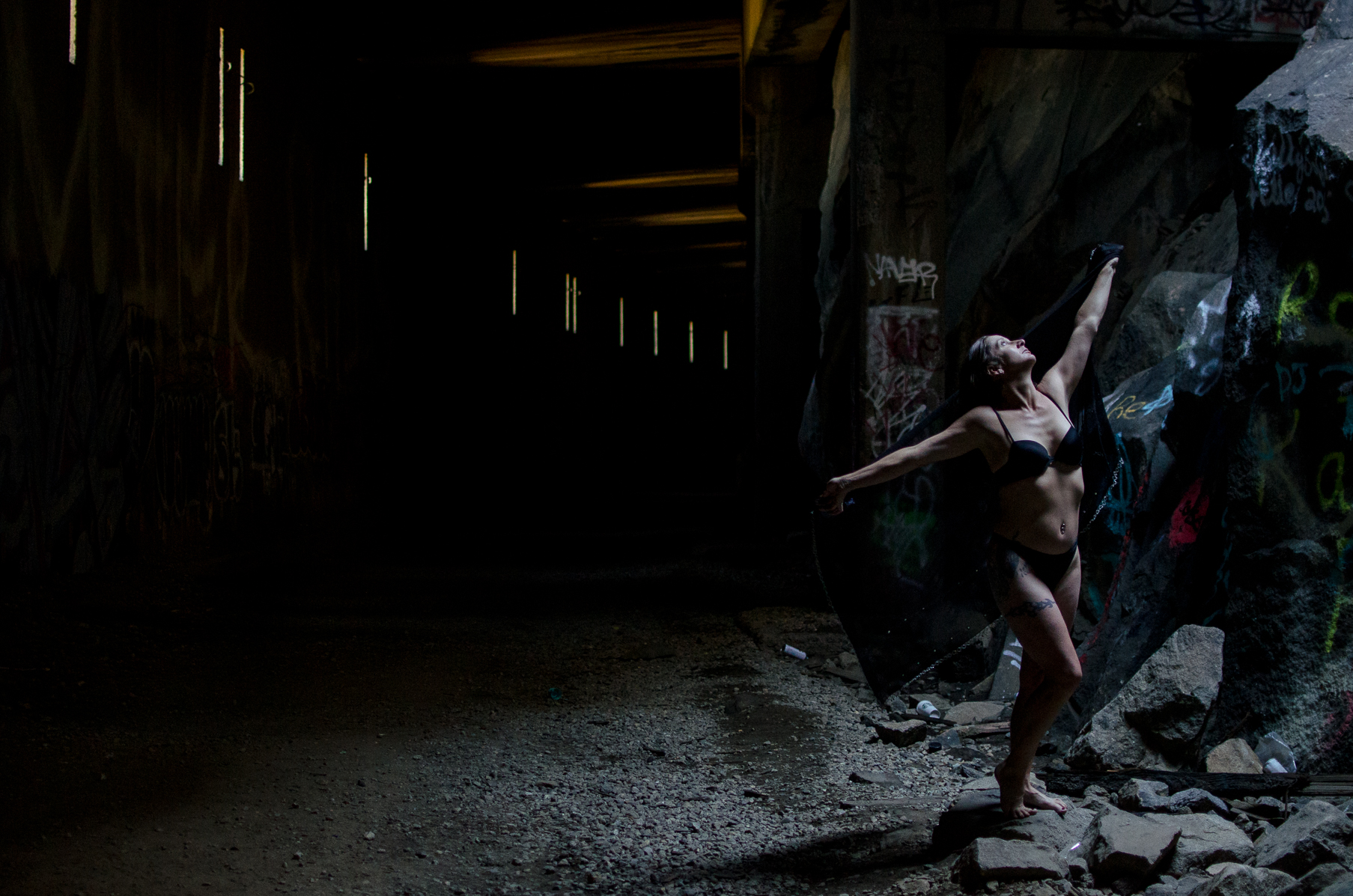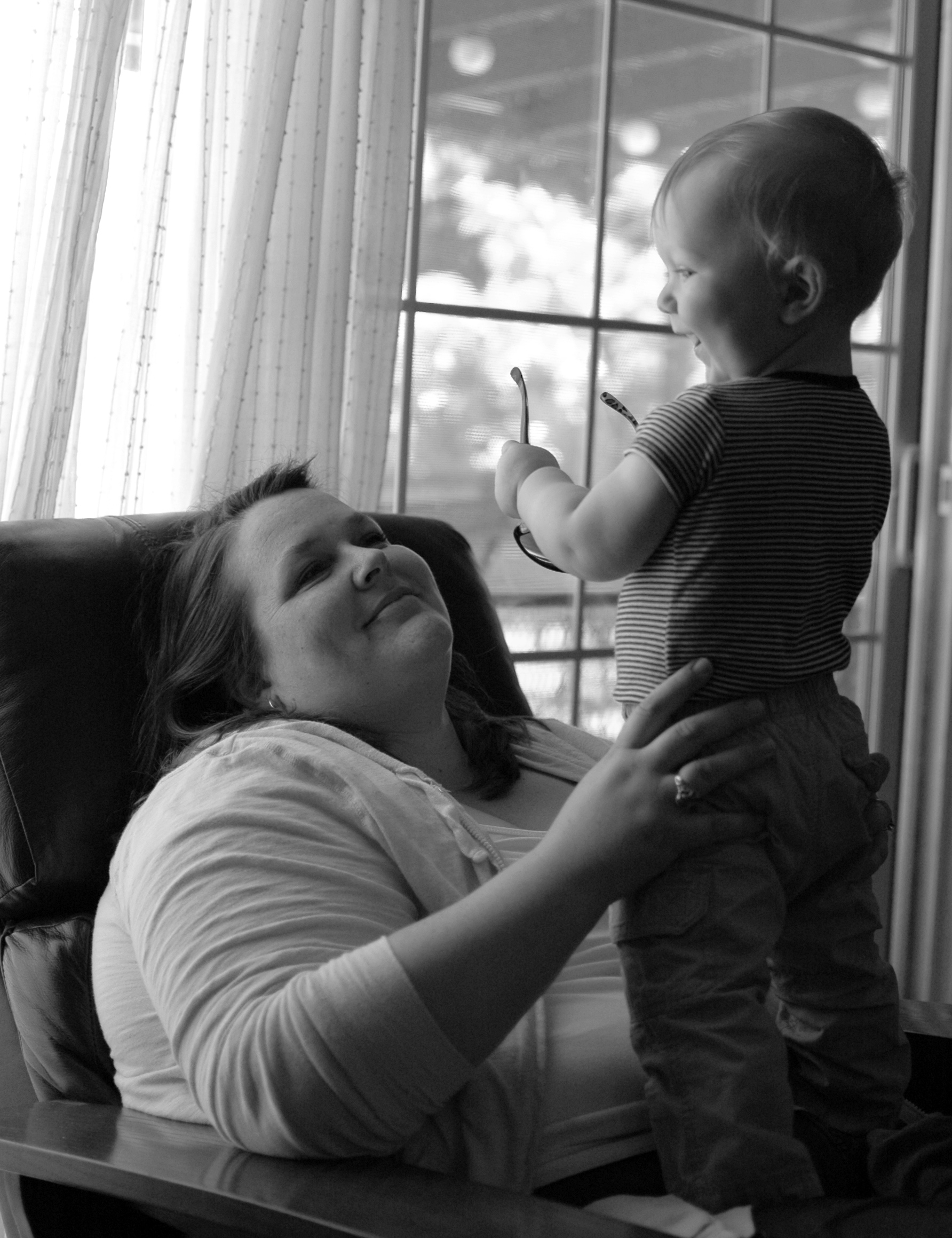 A Boy and His Dog
Russian River, Sonoma County, CA.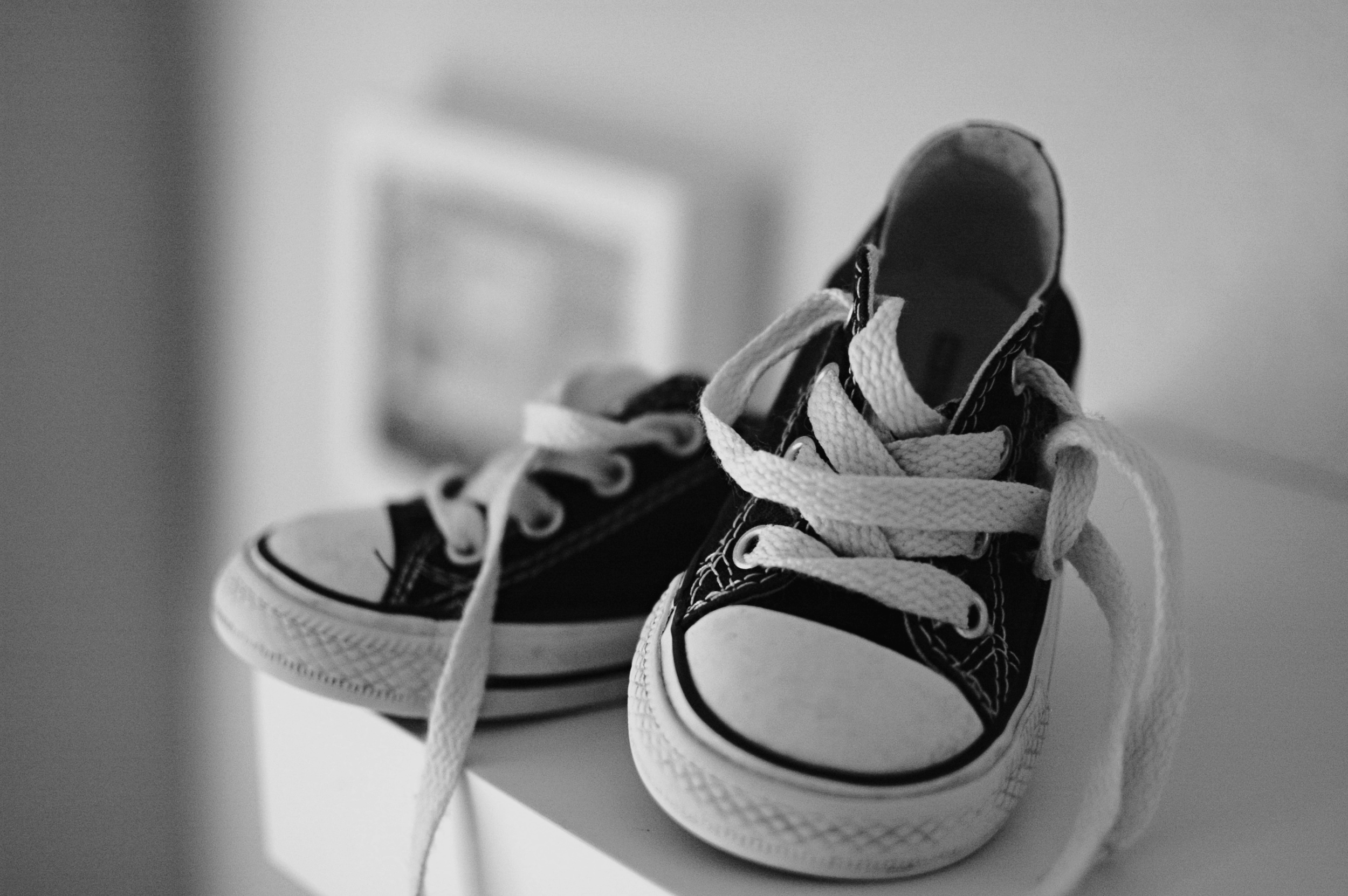 Laces
By Any Other Name
Chocolate Storm
Flooded river, Petaluma, CA. 2006.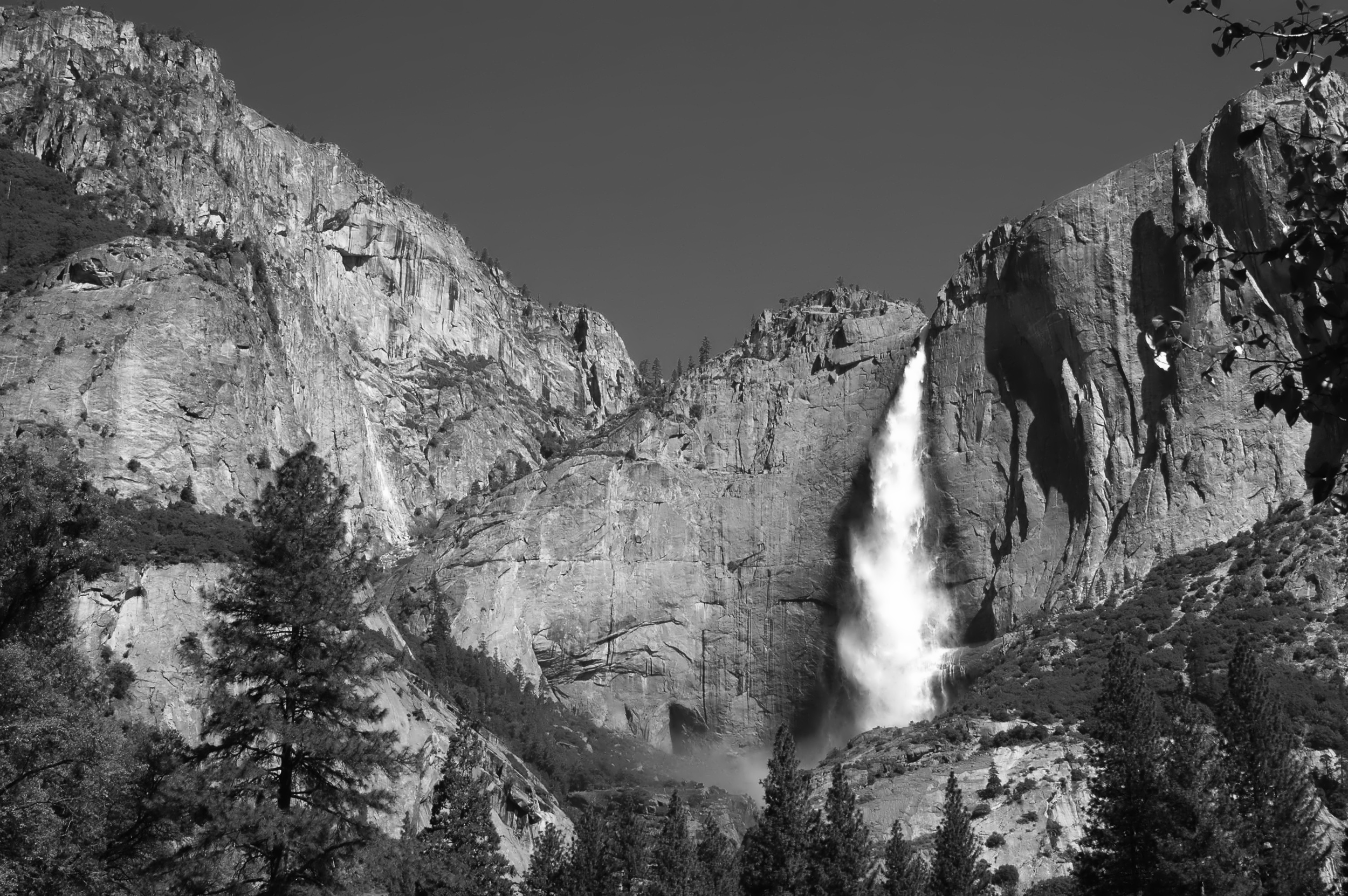 Upper Yosemite Falls
Fallen Log
Clouds Over Half Dome
Sun On Water
Eagle Lake, Desolation Wilderness, California.
Air America
Reno Air Races, 2012. Opening Ceremonies.
Sailing Away
Castle View
Palamidi Castle. Nafplio, Greece. Nikon FE2, 50mm.
Rainbow Falls
Vernal Falls, Yosemite, California.
Sprinkles
Fire Light
Sonoma Balloon Classic, Windsor, California
Just Beans
Cup O' Joe
View From Alcatraz
Taken from within Alcatraz, view of the Golden Gate Bridge
Alcatraz Electrical Panel
Sunrise Golden Gate
San Francisco Sunrise
1
2
3
4
5
6
7
8
9
10
11
12
13
14
15
16
17
18
19
20
21
22
23
24
25
26
27
28
29
30
31
32
33
34
35
·
·
·
·
·
·
·
·
·
·
·
·
·
·
·
·
·
·
·
·
·
·
·
·
·
·
·
·
·
·
·
·
·
·
·